About Us
HOME / ANMA@GLANCE / About Us
ANMA is a Association representing India's and Non-Ferrous metals recycling industry.

Among its many services, ANMA promotes public awareness of the value and importance of recycling along with the positive environmental benefits derived from metals recycling.

"Non-ferrous metals are an integral component of our everyday life, both now and for the future. Non Ferrous Metals include Copper, Zinc, Lead, Aluminum, Nickel, Manganese, Tin & its alloys.

The nonferrous metals industry is a key sector in the Indian economy as it meets the requirements of a wide range of key industries including engineering, electrical and electronics, infrastructure, automobile and automobile components, packaging etc.


ANMA is the Voice of the Indian Recycling Industry.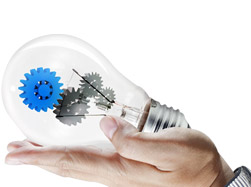 ANMA@Glance