Mission & Vision
HOME / ANMA@GLANCE / Mission & Vision
vision
Born to protect and promote metal recycling trade.
mission
To Create Awareness About The Metal Recycling Trade Among Members And Others.
To Create A Vibrant Platform To Represent And Influence The Government Policy At National And International Level.
To Create Database About The Trade And To Facilitated Research To Achieve Vision
To Bring Awareness Among Members About The International Developments.
To Affiliate With All India Level Chambers And Association.
To Rating Mechanism For Suppliers All Over World.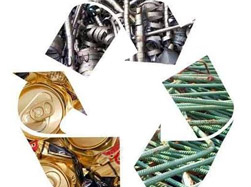 ANMA@Glance